Families have been sent information regarding the delayed start to the 2022 school year via email.
The formal start date for school is Monday the 7th of February however vulnerable students and students whose parents are essential workers will be able to attend school from Tuesday 25th of January (Monday 24th is a pupil free day and Wednesday 26th is a public holiday for Australia Day) There will be minimal staff on site to supervise.
An essential worker is someone who provides essential services and who is unable to work from home. This includes but is not limited to doctors, nurses and other front-line medical staff, retail workers, haulage drivers and police officers.
It is our hope that by limiting contact over the coming weeks we will have all our staff and students well and able to attend from February 7th.
Thank you for your support during this time. Take care and we look forward to seeing everyone back at school on February 7th.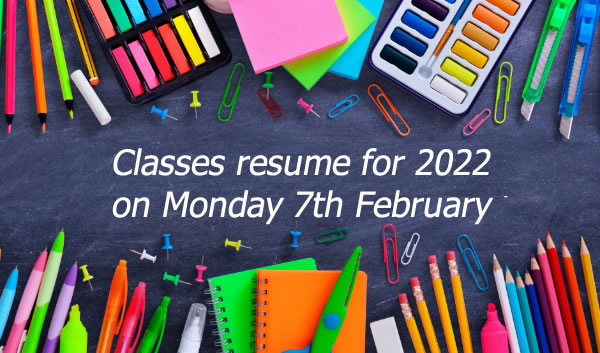 Prep Enrolments 2023
Prep enrolments for 2023 are well underway with many applications already received. If you have a child who was born between 1 July 2017 and 30 June 2018 please go to the Enrolments section of this website and complete the Application for Enrolment online. If you have any queries please contact the school office when it reopens in January next year.