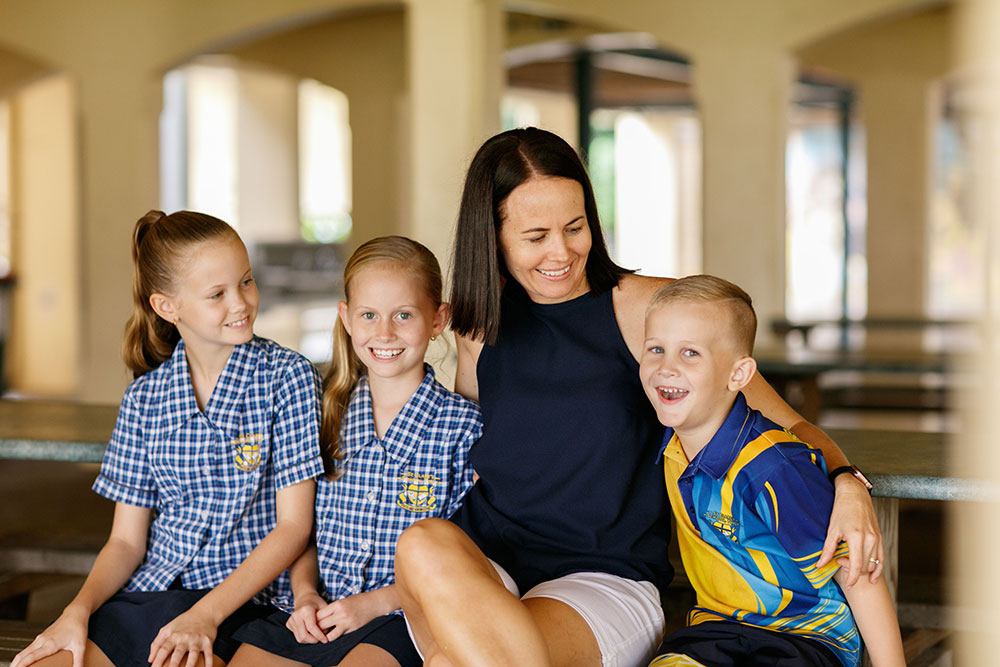 Our staff at St Clare's build on the foundations laid by parents in the home, where children first learn about themselves and others. Parents play a vital role in supporting the learning processes as well as building a happy, healthy and resilient community. It's these strong relationships between home and the school that benefit student learning and wellbeing.
I am a strong advocate for parental involvement in the school community and engagement in learning and as such encourage parents of St Clare's to take an active role in the education of their children. Research strongly shows that children do better at school when their parents are involved in some way with school activities.
At St Clare's, this means looking at ways to work in partnership with families; helping to build their capacity for effective parent engagement.
Areas of parent involvement include:
Parent involvement in classrooms
Parents & Friends Association and School Board
Participation in school celebrations including liturgies and other school-based initiatives
Sporting events and carnivals
Support with excursions and camps
School Fete
P & F social gatherings
Information evenings/Meet and Greets
Parent/teacher interviews
Feedback through surveys and forums
Assisting in our library
St Clare's has a reputation of having wonderful grandparents who also assist in the classroom and with other activities and this is welcomed and appreciated.
With our upcoming athletics carnivals, we look forward to seeing parents assisting with our tuckshop and events. Our students value their parents being present at these events and love seeing familiar faces in the supportive crowd on the day.